Posted on March 30, 2012
Filed Under Newswire | Leave a Comment
CEMAC organised and evaluated a simulation of an Oil Well Fire with fire fighting, logistics, MEDEVAC and medical ops components. The exercise covered most part of a day and involved the deployment of fire fighting capability, medical assets, the activation of a hospital, two crisis management teams and even aerial support for MEDEVAC.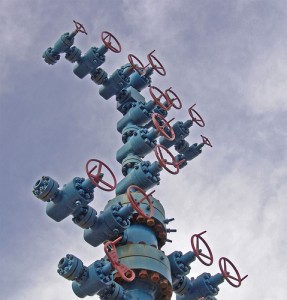 The exercise is the second in a series of exercises specific for the Oil&Gas industry.
The exercises are evaluated by using the proprietary EMCAP methodology and are part of the assessment and validation process of a new Emergency Plan for clients in the Oil&Gas industry.
All exercises are documented in a digital library and which can be used by the company's emergency responders and crisis teams for training purposes.
A number of key scenario's (Well fire, Rig eruption, Tank park fire, Compressor explosion, …) will be tested as part of a multi-annual exercise programme. The programme involves simple mobilistation exercises (MOBEX), command post exercises (CPX) and mixed component exercises (MCX).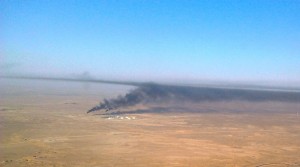 Comments