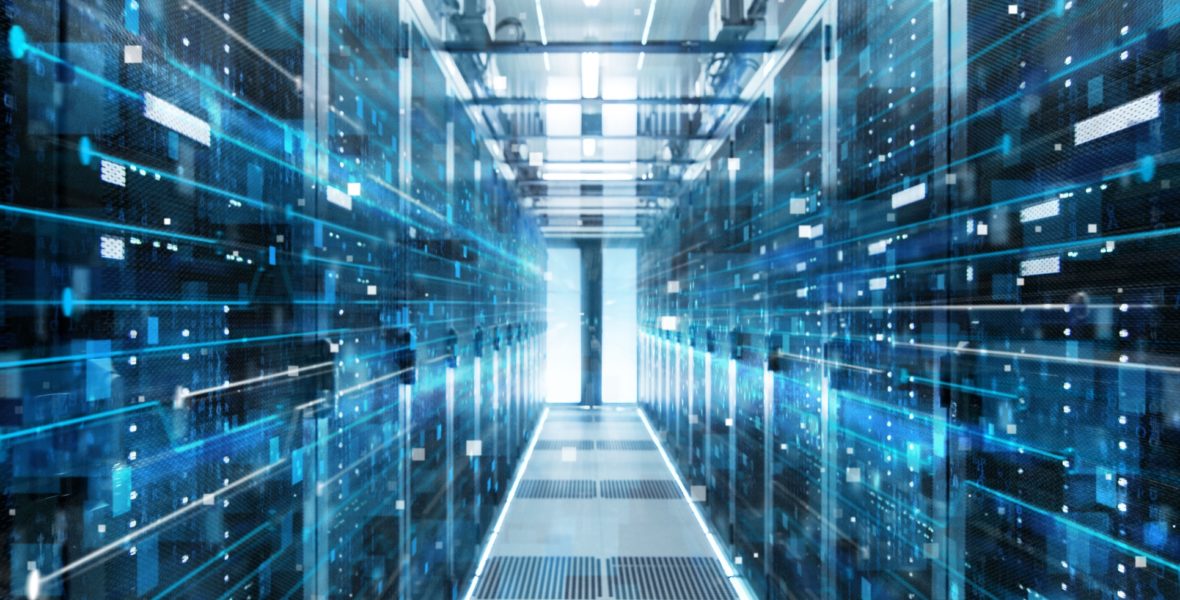 INFORMATION TECHNOLOGY SYSTEMS
Crisis / Emergency Management has long been a rather 'artisan' activity based on personal insights and skills and with a relatively low level of technical support.
CEMAC has been and is always at the forefront of:
(a) trying to improve human decision making by giving access to 'collective tools' thus enriching individual competence and knowledge with system's support; and,
(b) assessing and integrating new technology and technological insights into the reality of the practitionner.
CEMAC focuses on two fields:
Technology, methodology and processes to use 'information systems' to establish an optimised Common Operational Picture and Situational Awareness, and
Technology, doctrine and practice to enable truly collaborative environments reflecting the challenges of inter-organisational collaboration which is required in management of complex emergencies.
CEMAC has it's own technology branch 'Oxylos' … or you might call it 'CEMAC IT' … which is involved in software development and operations.
In addition CEMAC participates in research and implementation partnerships with Belgian and foreign technology providers and with research consortia.
Fundamentally, our Information Systems projects are commonly driven by a number of guiding principles:
Preference for Open Standard designs
Modularity and focus on possiblities of inter-connectivity and inter-operability
Robustness of applications
Security and avoidance of risk-prone configurations
Early adaptation (however, sometimes only in experimental settings and not in operational systems)
Commercial entitities, research centres, academia are invited to contact us with interesting opportunities.
We can support projects either by our own IT team or merely through Knowledge Based Services.