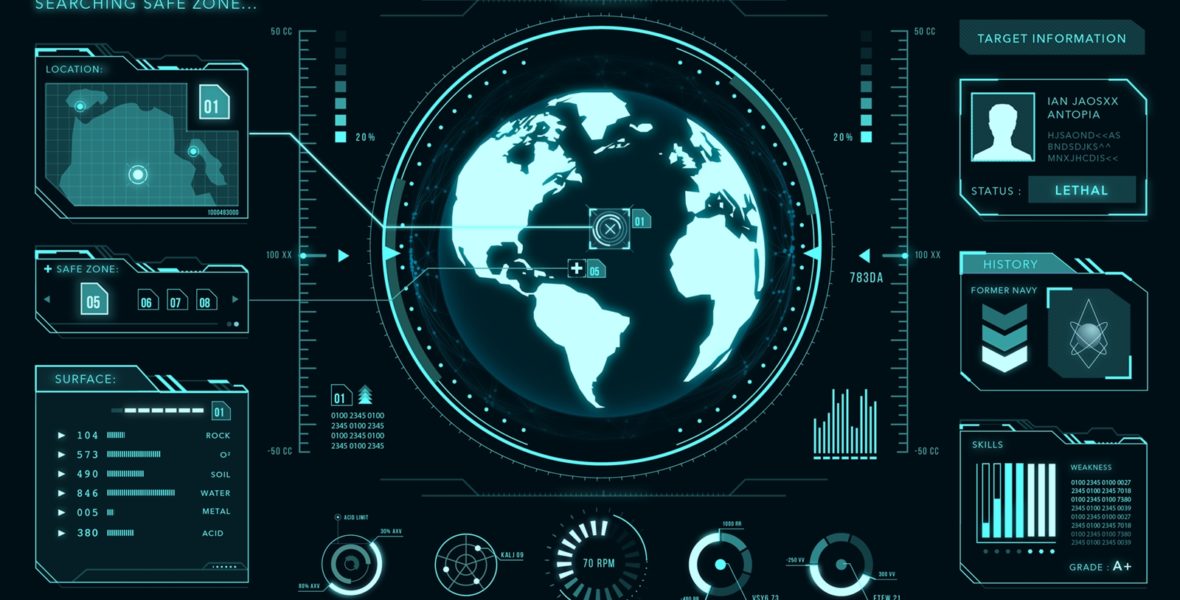 From the early days, CEMAC has been involved in independent, national and international research project.
These range from the development of atmospherical dispersion (model) software to conceptual behavioural analysis focusing on optimised Common Operational Picture (COP) / Situational Awareness (SA) generation for improved decision making.
Format wise, CEMAC engages in independent internally funded research, support in national and international research programmes and participation in governmentally funded research.
CEMAC has worked in NATO, EU, EDA, University and Sectorial academic sponsored research projects.